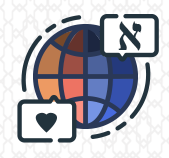 "All Jews are Responsible for Each Other": Connecting Israeli Jews to World Jewry
The establishment of the State of Israel led to a profound change within the Jewish People and in the perception of Jewish identity. The connection to Israeli identity, natural to those born in Israel, has to a large degree replaced the place of Jewish identity connected to the ancient Jewish heritage and its values. Alongside the development of Israeli culture which draws in part on Jewish culture, Jewish communities around the world continue to develop and create relevant contemporary Jewish culture.
The goals of this field of activity are to help Israeli Jews become familiar with the lives of Jews in the Diaspora, and to deepen the sense of belonging of Israeli Jews to the Jewish People, and thereby, to strengthen the sense of commitment to Jewish identity and heritage.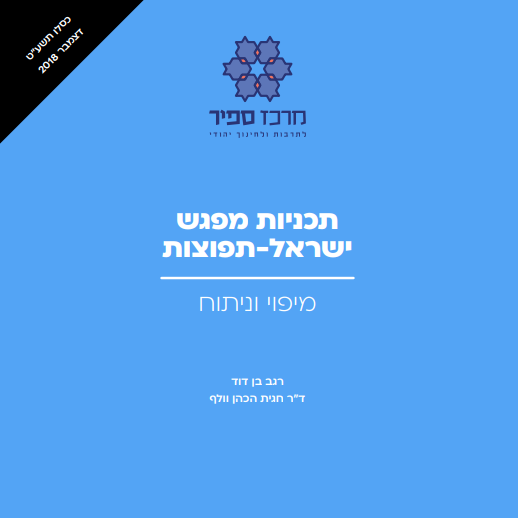 The first mapping of this kind, that quantitatively analyzes the programs offering encounters between Jews from Israel and the Diaspora.

Research and Mapping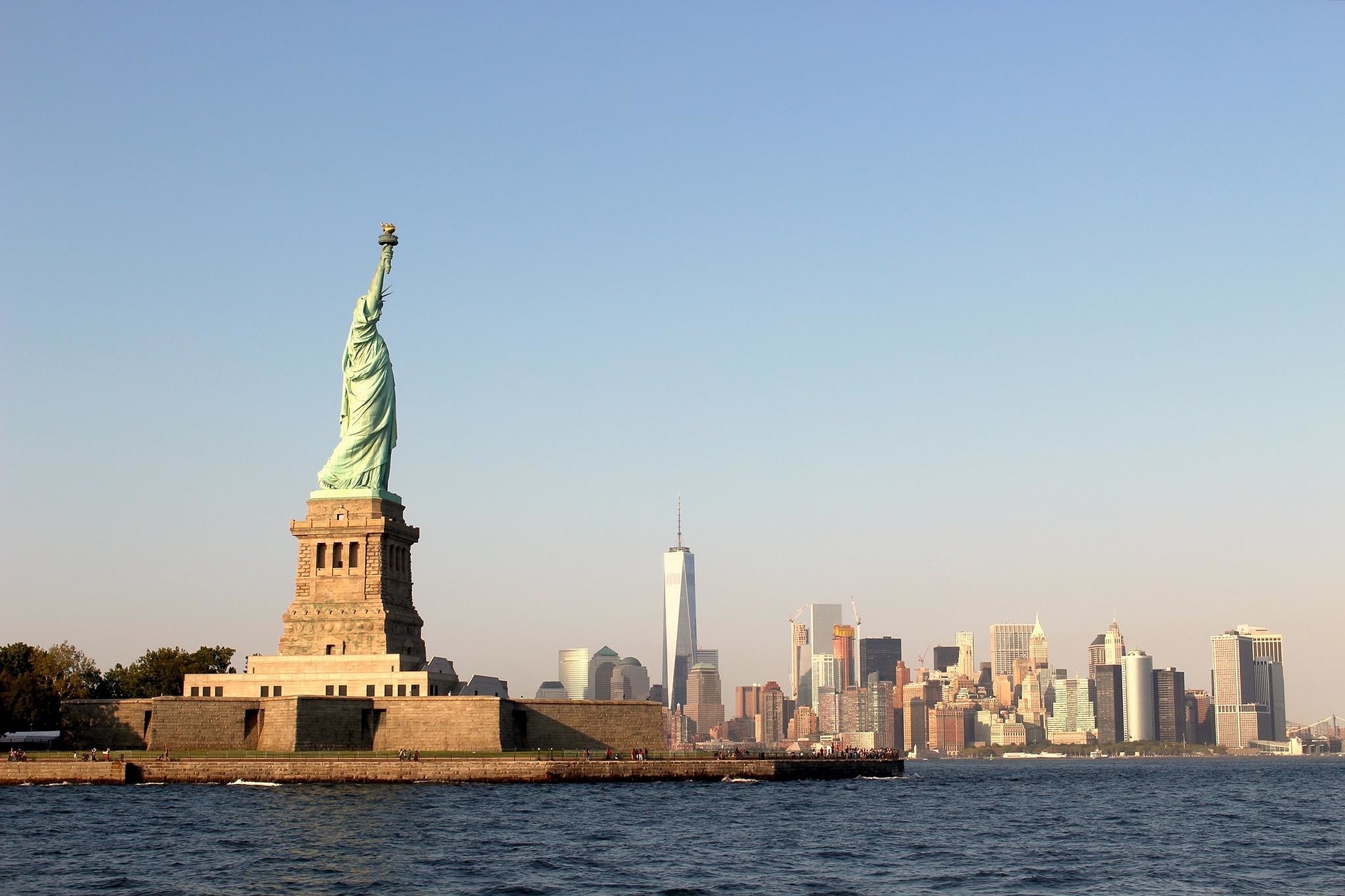 An evaluation study, the aim of which is to evaluate and measure the influence on Israeli participants in delegations to Jewish communities in the US.

Research and Mapping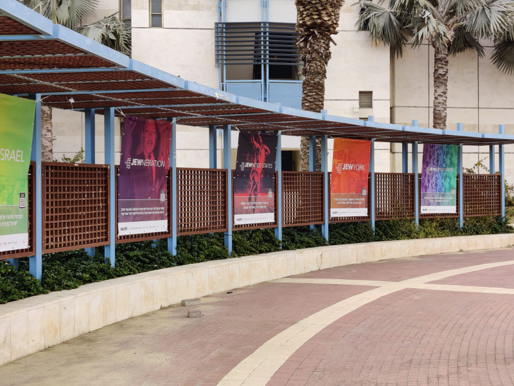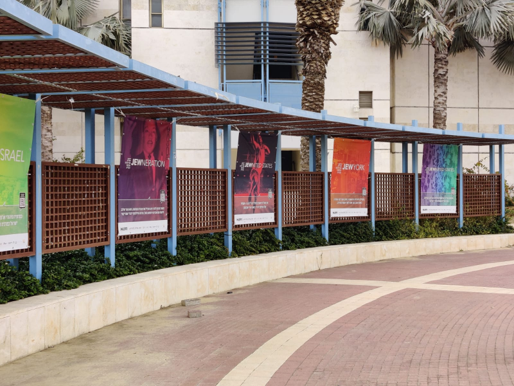 An evaluation study on the influence of a publicity campaign at the Sapir Academic College on 'Jewish Peoplehood'.

Research and Mapping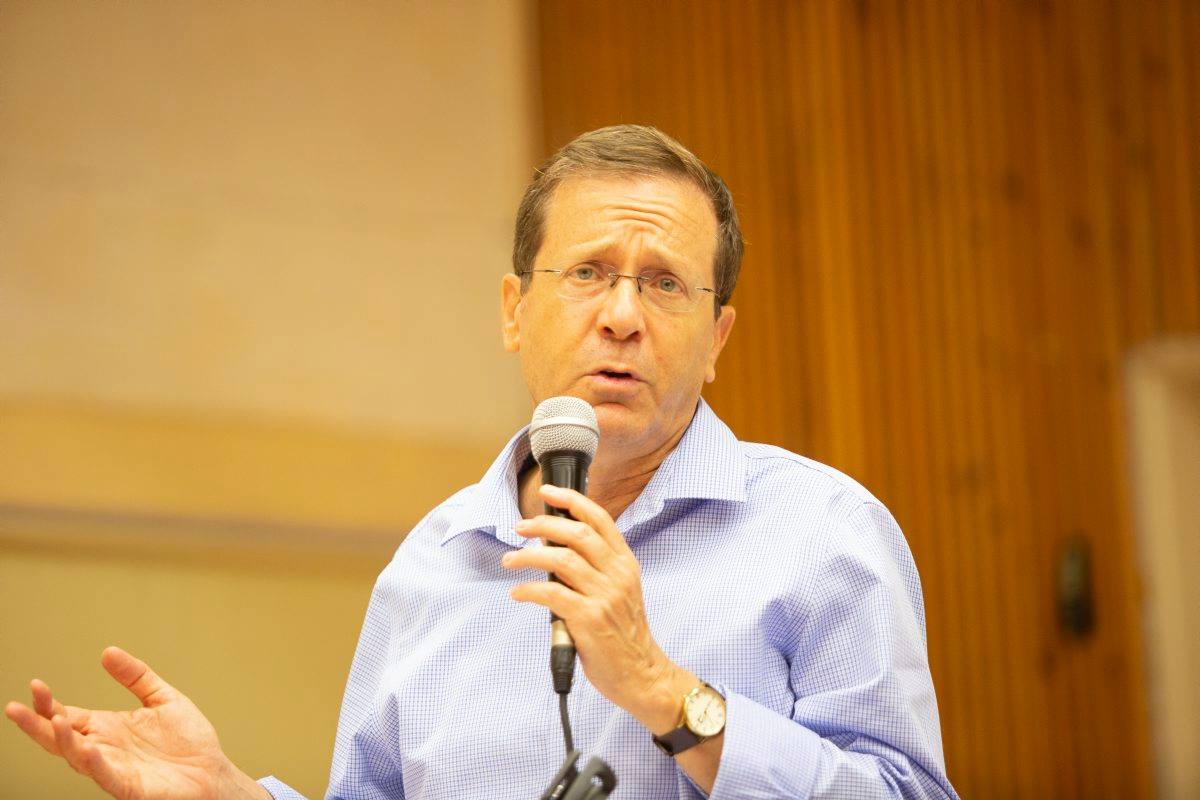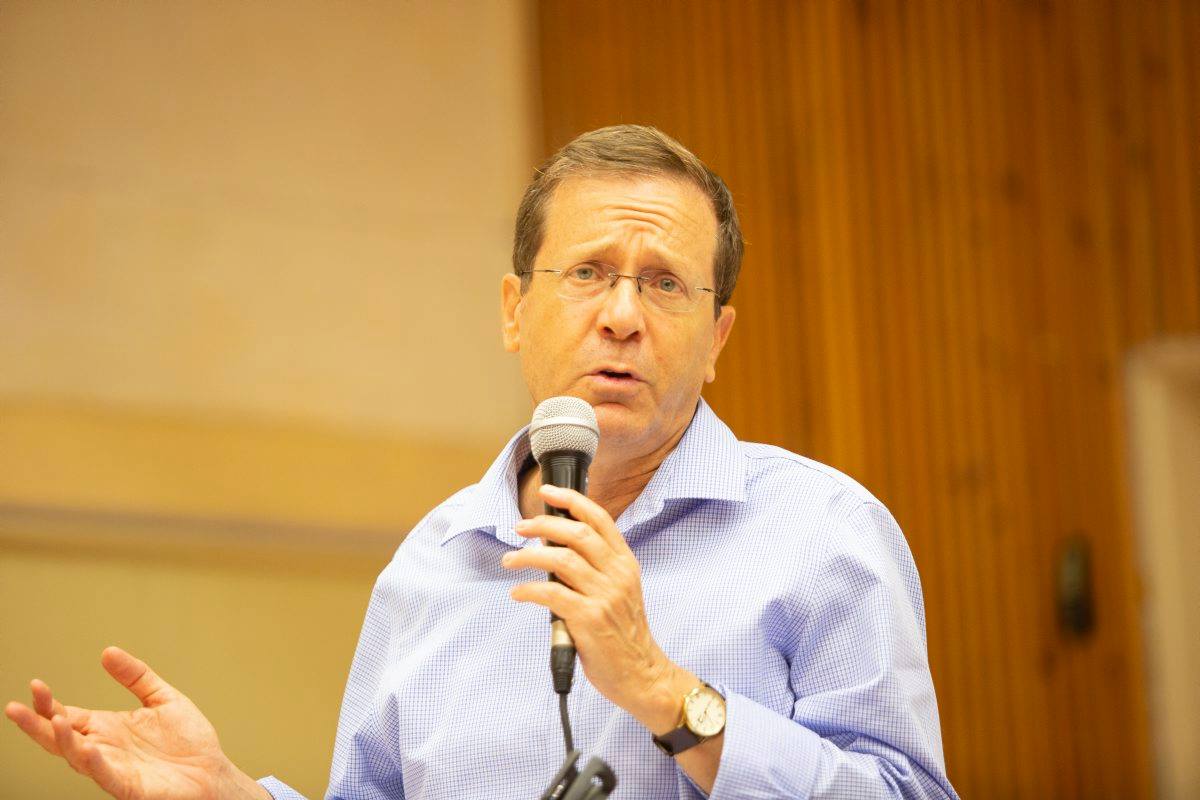 A panel at the Hakhel Festival examining the existing and necessary connections between Israeli society and the Jews in the Diaspora.

Collaborations and Pooling Resources