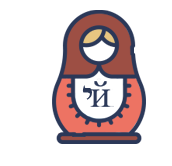 Expanding the Discussion - Russian-Israeli Jewishness
The large influx of immigrants to Israel from the former Soviet Union has changed numerous aspects of Israeli society. More than 1 million immigrants have arrived in Israel in the last 3 decades, bringing with them unique Jewish culture, traditions, and a range of diverse identity-related issues.
An examination of this phenomenon reveals a need to develop unique work methods that will allow Russian speakers in Israel express their rich culture while maintaining a dialogue with Jewish-Israeli culture. . We seek to encourage the various Russian speaking communities in Israel to develop projects and programs tailored to their needs and characteristics.
The field aims to transform the Russian-speaking community in Israel from a "transparent" community into a significant and visible part of Israeli Judaism, and to accord them a fitting place within the State of Israel's cultural-social fabric while adding its own flavors and traditions.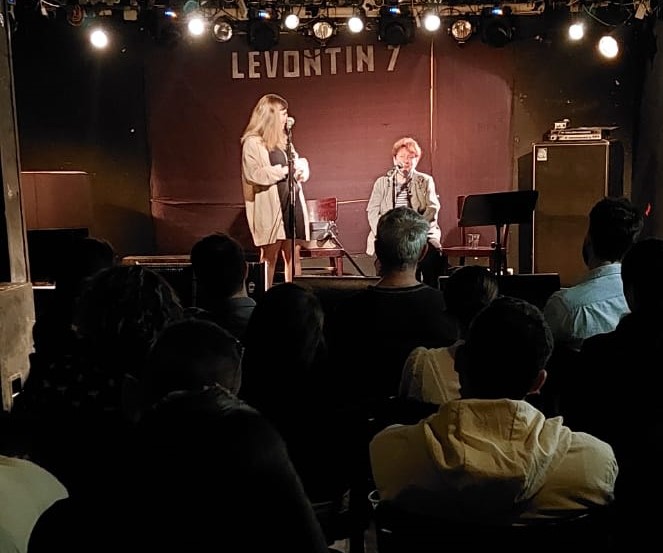 Collaboration with the Million Lobby to establish a community of young Russian-speaking Israelis, to engage in Israeli-Russian identity and discourse

Development of Community entrepreneurship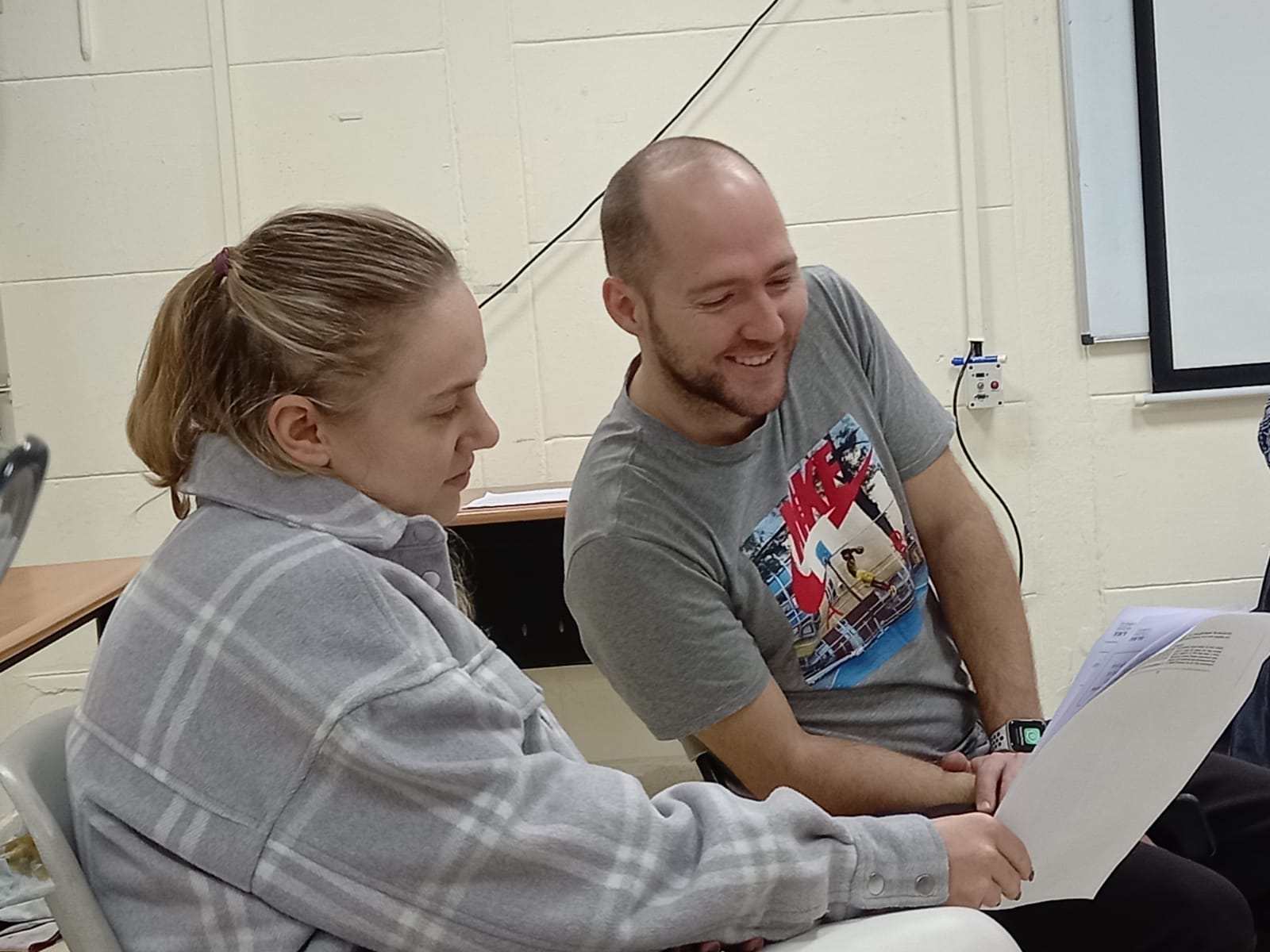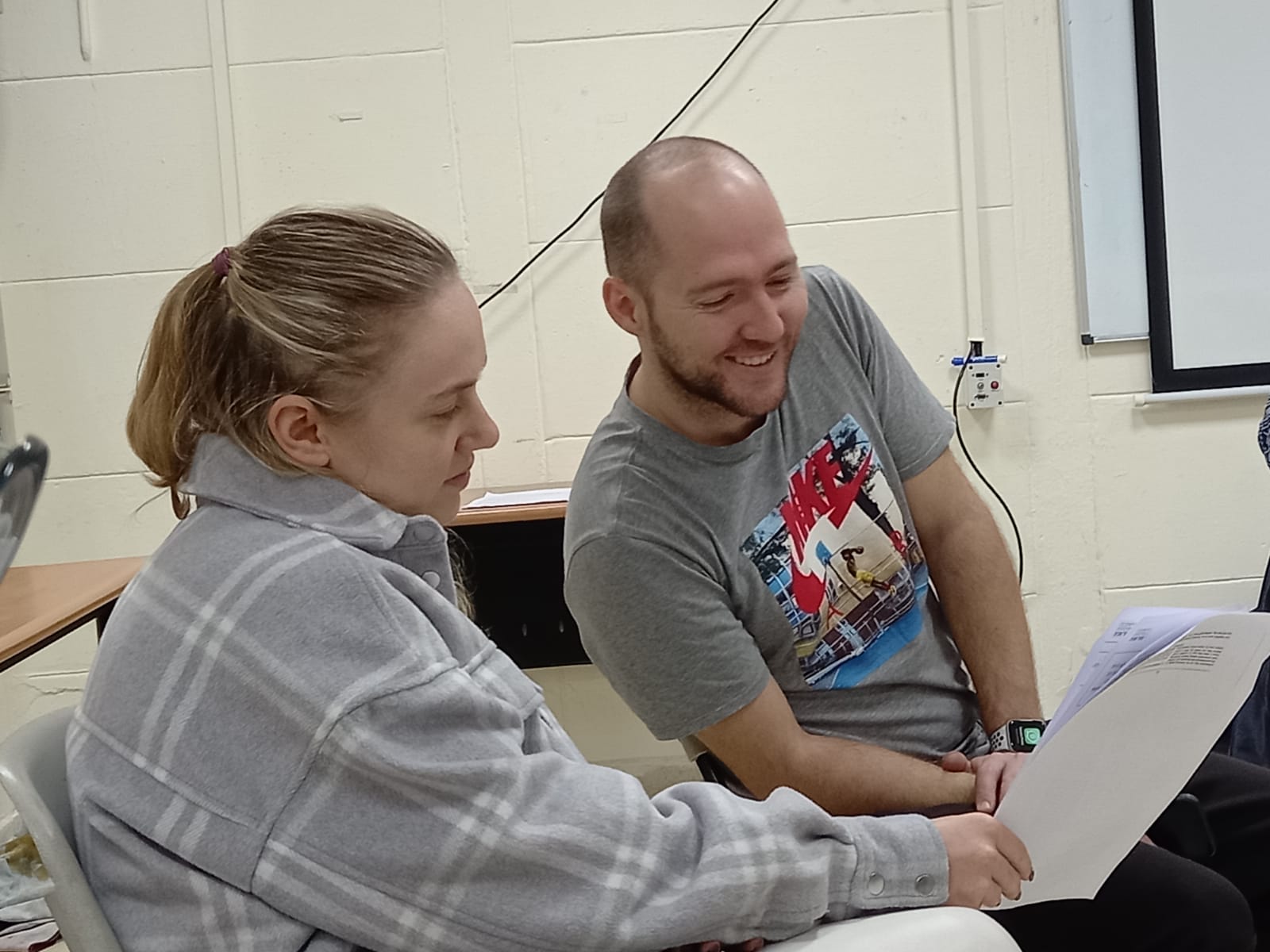 Working in collaboration with the Abeles Foundation, the Sapir Center has initiated the creation of an entrepreneurial incubator for young Russian-speaking and Russian-thinking Israelis. The incubator is run by 'BINA' and 'Rashut HaRabim'.

Development of Community entrepreneurship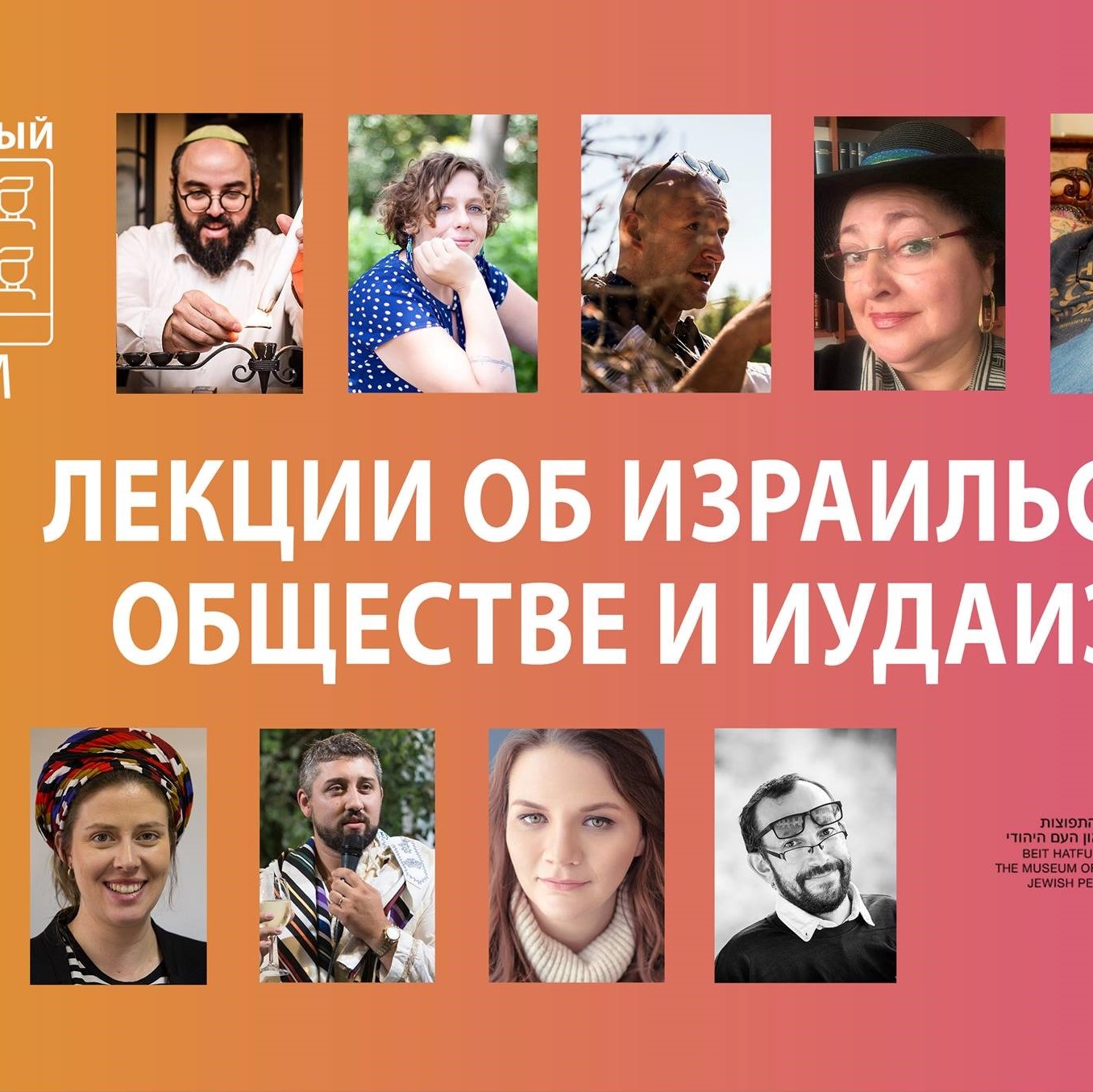 A series of lectures in Russian on Israeli-Jewish culture. The project was initiated during the COVID crisis.

Development of Community entrepreneurship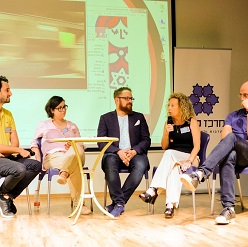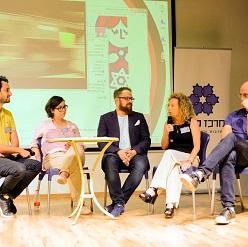 A conference addressing the various issues associated with Israeli-Jewish identity of Russian speakers in Israel.

Collaborations and Pooling Resources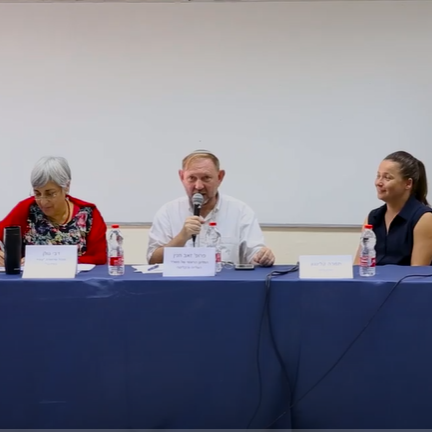 The Sapir Center initiated a panel discussion at the Hakhel Festival held on Sukkot 2018 that addressed the possible connections between the field of Israeli Judaism and the Russian speaking population in Israel.

Collaborations and Pooling Resources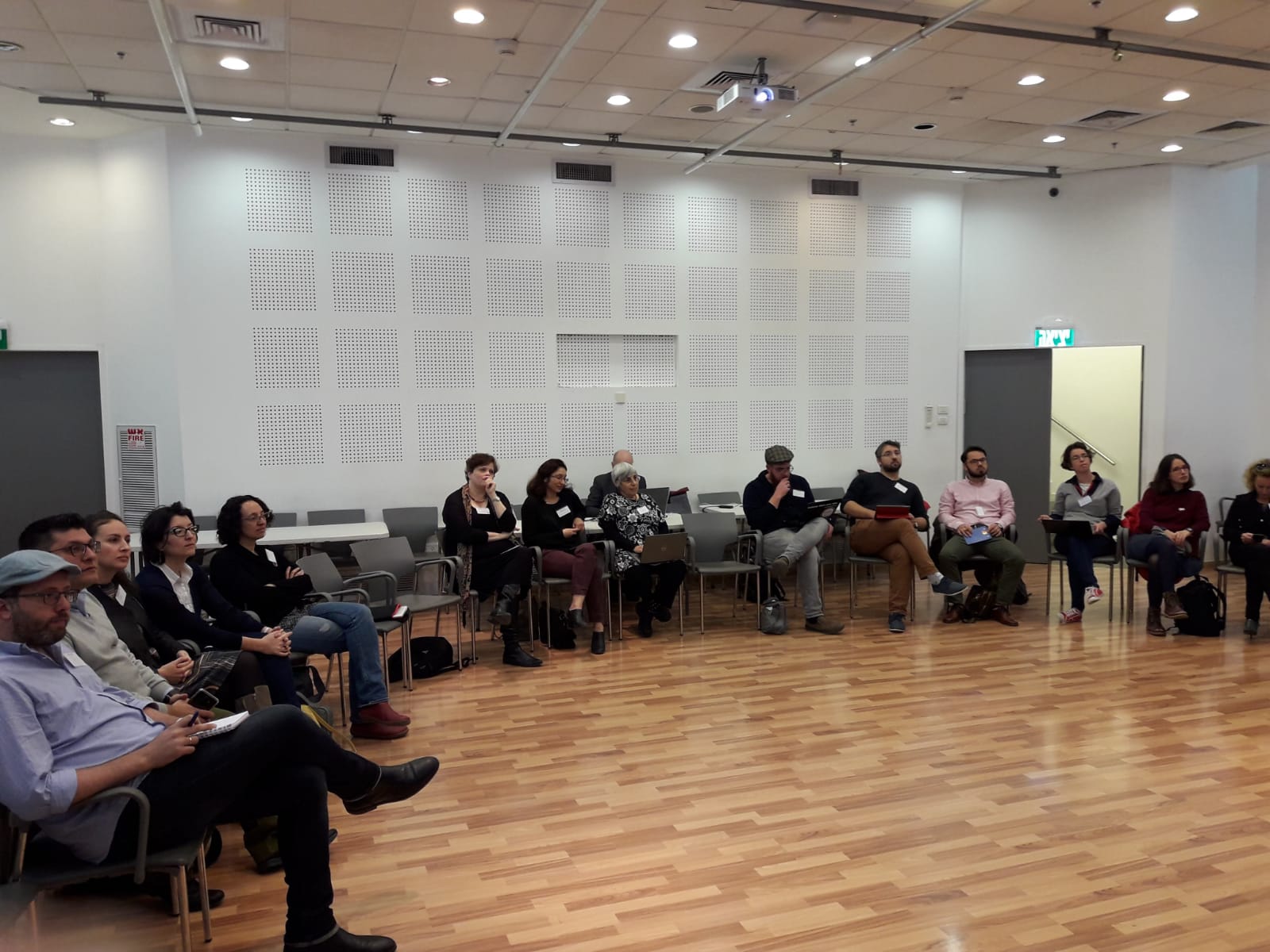 A collaboration between Israeli Judaism organizations and those of the Russian speaking community aimed at strengthening the connection/bond between the two groups.

Collaborations and Pooling Resources