Collaboration between the Sapir Center and the Nitzanim Association to create a training model for community activists who want to be involved in the field of Jewish-Israeli culture. During the pilot year, several models were created for different members of entrepreneurial communities, functionaries, and leadership.
The incubators train the participants both in areas of community building and initiative in which they receive 'work tools', and in the field of Jewish-Israeli culture in which they seek to clarify issues of identity and belonging.
Three incubators operated during the pilot year in three local authorities in which the Nitzanim program was conducted: Emek Hefer Regional Council, Holon, and Hof HaCarmel Regional Council.
Goals
To strengthen the infrastructure of Jewish-Israeli community culture initiatives throughout the country.
To train local activists and entrepreneurs in the field of Jewish-Israeli culture.
To create community projects focused on Jewish-Israeli community culture.
Target Audience
Entrepreneurs at heart with a dream.
People with leadership orientation.
People with key positions in the local authority.
Community residents who are graduates of community leadership and/or facilitator programs.
Expected Results
The incubator participants are expected to create community projects of Jewish-Israeli culture in keeping with the characteristics of the relevant group and communities. The approved projects receive the program's support and are selected according to the following criteria:
תוכניות חדשניות היכולות להוות השראה לתוכניות נוספות
הרחבת מעגלים – חיבור של א.נשים חדשים לשיח התרבות היהודית -ישראלית-קהילתית
לפחות תכנית אחת המיועדת לקהל של מאות משתתפים
חיבור של גורמים חדשים ברשות המקומית
רלוונטיות והשפעה רחבה ואפקטיבית.
Results
The following project were developed in the pilot program conducted in conjunction with the ZAYIT program in Emek Hefer: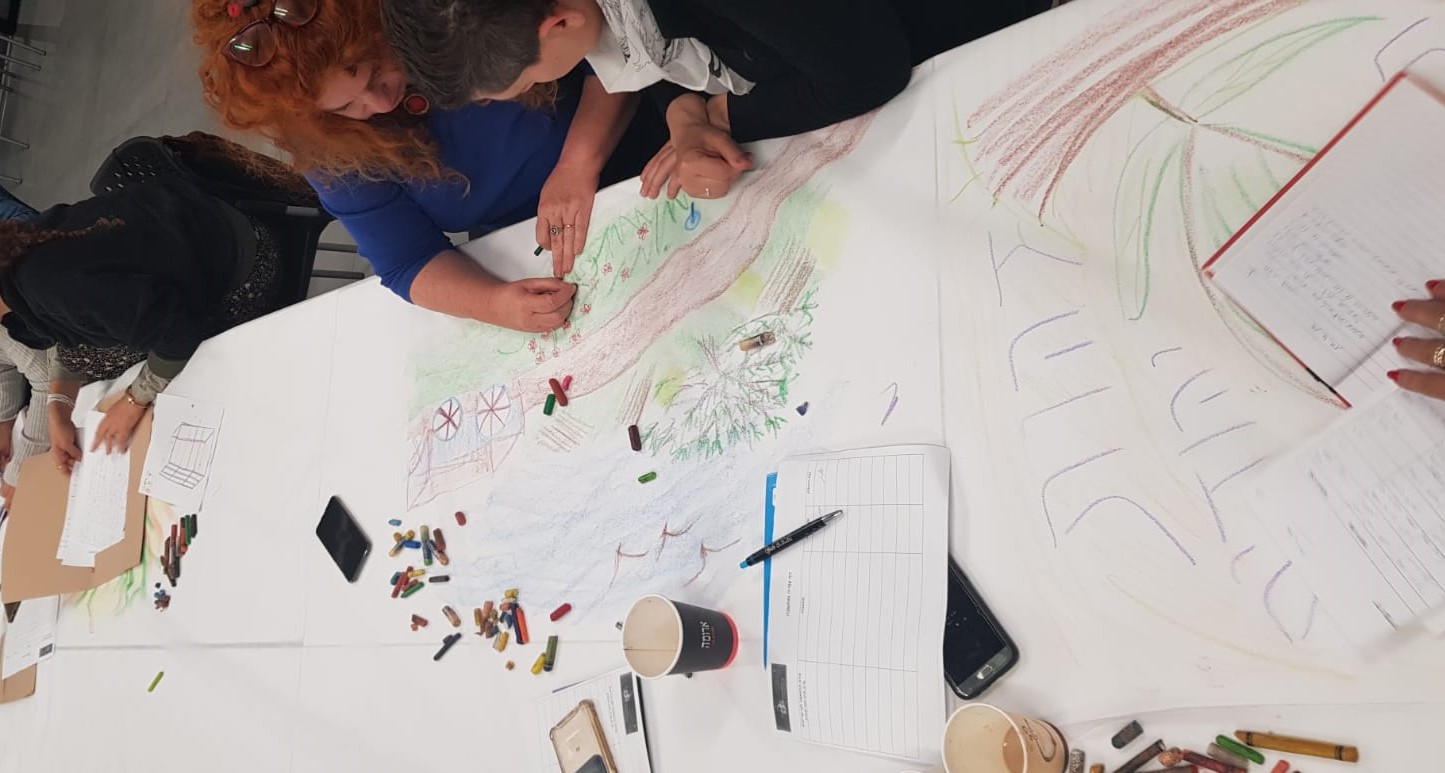 SHVILIM MEDABRIM (The Paths are Talking)
a project that seeks to display diverse artworks and texts from the Jewish-Israeli bookshelf in four walking trails in the Emek Hefer area. This is a "talking" exhibition that invites those walking the trails to a discussion about meaning and identity.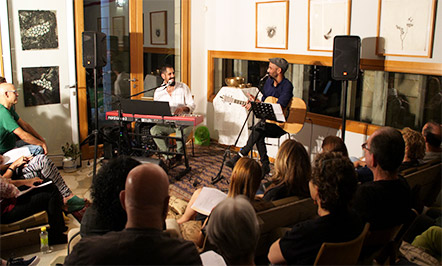 KOL SALON
intimate salon meetings in private homes. Each meeting addresses a topic that is expressed by a musical and artistic performance and features the work of (primarily) local artists. The meetings enable a creative and meaningful connection between the community members, artists, and Jewish-Israeli culture.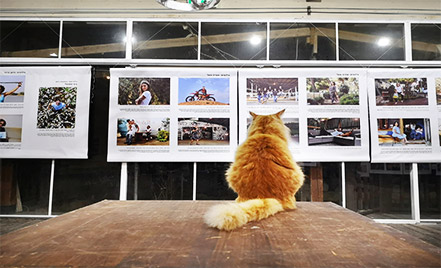 MUTAR LETZALEM (Photography is Allowed)
an exhibition of photos and community events inspired by Jewish-Israeli culture that restore the "Beit Rishonim" founders building in Emek Hefer – a stone house built in the 19th century by the original settlers of the area that has been abandoned and neglected in recent years.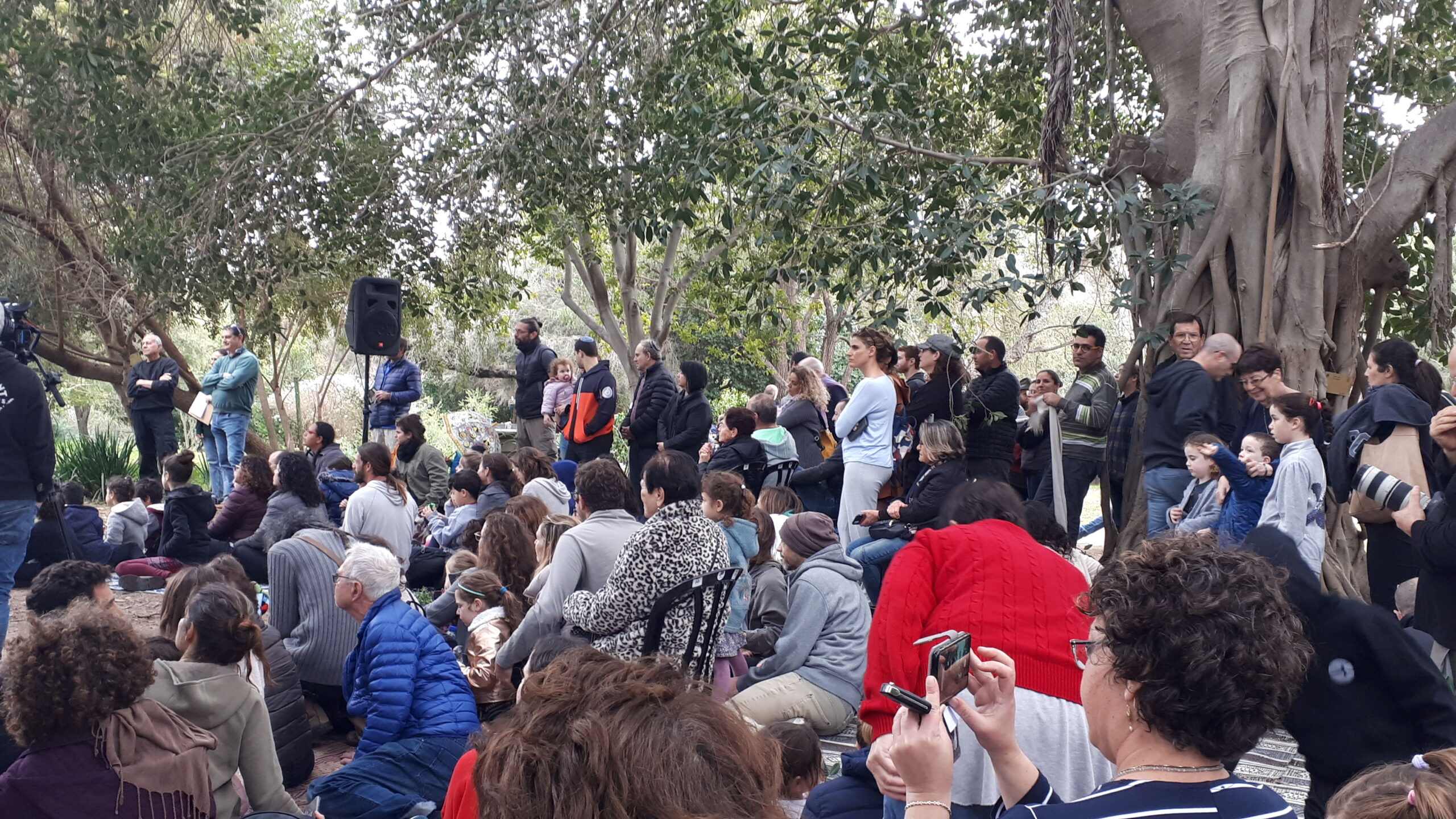 LE'OVDA ULE'SHOMRA (To work and protect it)" (Gen. 2:15)
community events and agricultural holidays inspired by, and connected to, the cycle of the year, nature, and sustainable culture, held in the Emek Hefer Botanical Gardens which serves as a meeting place for the residents of the area.